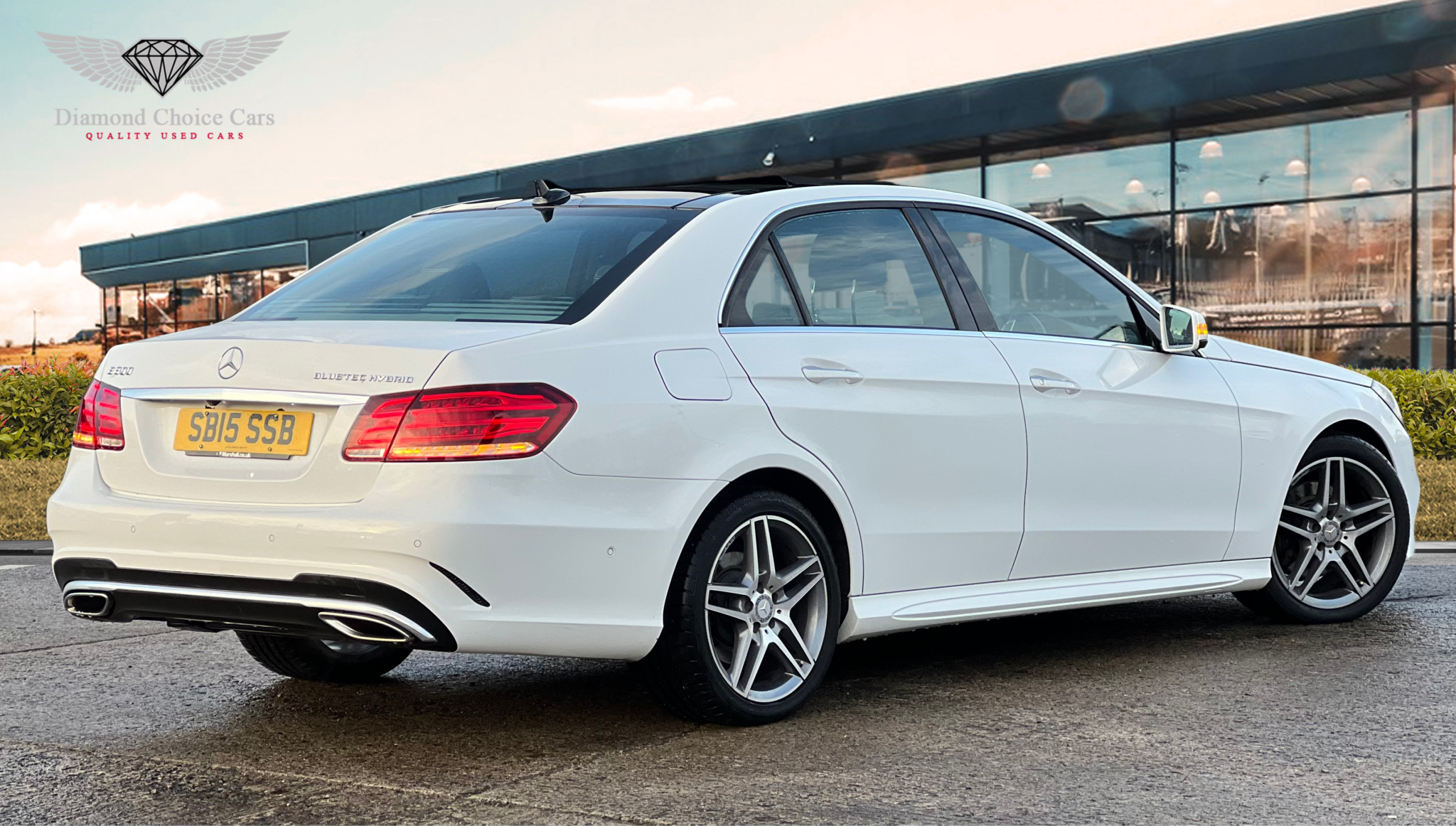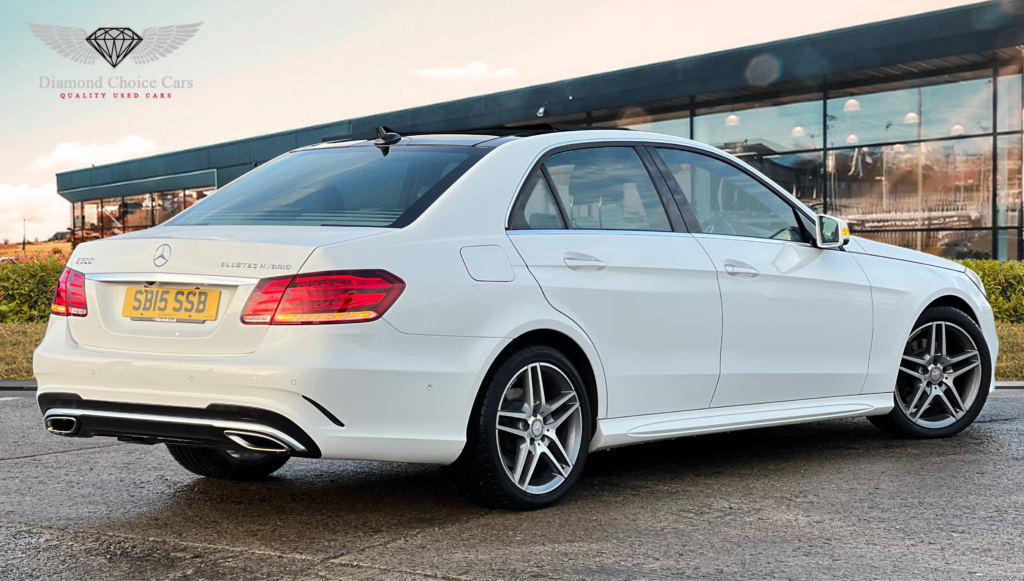 You just got a new car! It's shiny and beautiful, and you want to show it to the world. But before you hit the road, there are a few things you'll want to do to make sure your photos look their best. The best car photo editing app will instantly help you get those stunning images. Many excellent car photo editing apps are available for Android and iOS devices. This article will introduce you to some of the best ones out there.
Why Should You Try Car Photo Editing Apps?
Whether you're a seasoned photographer or just starting, the best car photo editing app can help take your images to the next level. With these apps, you can quickly and easily fix common problems like lens distortion, brightness and contrast, and colour saturation. You can also add interesting effects, like tilt-shift and blur, to give your photos a more professional look. And best of all, car photo editing apps are available for Android and iOS devices. So no matter what phone you have, there's sure to be an app perfect for you. So why not give them a try? You might be surprised at how much they can improve your photos.
What Features To Look For In A Car Photo Editing App?
When looking for the best car photo editing app, there are a few key features to look for.
First, the app should offer a wide range of tools and filters to help you edit your photos. You should be able to easily adjust the brightness, contrast, and saturation of your photos and add filters, frames, and text.
Second, the app should be easy to use. The editing tools should be easy to find and simple to navigate. And the app should offer tutorials or video guides to help you learn how to use the tools.
Finally, the app should be available on both Android and iOS devices. This way, you can use the same app on your phone and tablet, and you won't have to switch between different apps depending on your device.
How To Edit Your Car Photos With A Photo Editing App?
Editing your photos is essential to making your car pictures look amazing. But how do you do it? Well, it's easier than you think! Fortunately, there are a ton of great photo editing apps specifically designed for cars that are available for both Android and iOS.
Pick the best car photo editing app, open the app, and choose the photo you want to edit. Once you've got it loaded up, you can start playing around with the settings. You can adjust your photo's brightness, saturation, and other elements until it looks exactly how you want it.
You'll also be able to add effects like lens flare, filters, and other enhancements to ensure your pictures look amazing. Lastly, don't forget cropping – cropping is an essential part of the picture editing process as it helps focus on the best parts of a photo!
Conclusion
So, if you're looking for the best car photo editing app for your Android or iOS device, the apps available online will work great! Just be sure to experiment with each one to find the one that works best for you visit now for best car photo editing app for your Android or iOS device